Social Media & Customer Support Executive
We are Hiring !!
We are looking for Social Media & Customer Support executive.
Job Description
This roles involves communicating with customers over call or WhatsApp or Instagram and identifying their issue related to Courier Delivery, Exchange & Returns etc.
Solving general queries related to products.
Co ordinating with courier company to get timely delivery.
Regular posting on social media on Instagram and Facebook.
Reequipments
We are looking for Male or Female who might be fresher or experience in customer support role.
This is currently home based role which will require computer or Laptop.
Since this is majorly customer support role you should be ready to make and receive 50-60 calls a day in order to solve queries.
Fluency in English is must.
Though this is home based job but its full time work.
Kindly click below link and fill google form if you are interested.
https://forms.gle/zbwceeQqzfVuyqRU9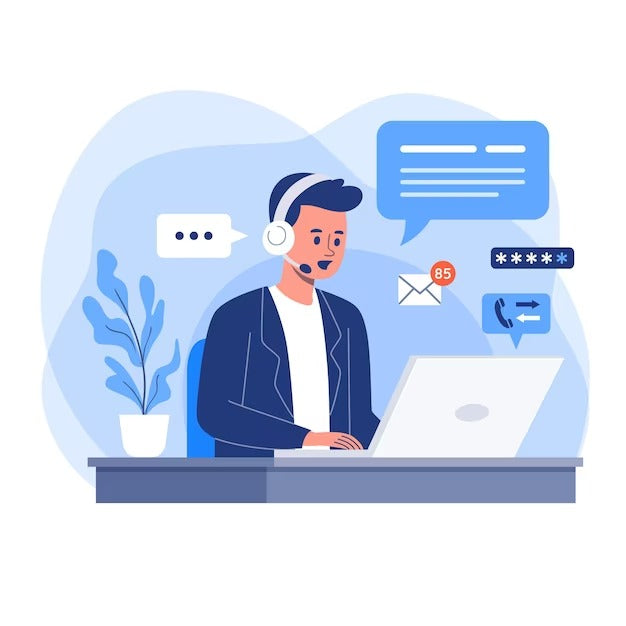 For you Always
To make things easy - our Customer Support is now on Whatsapp.

Be any query related to
1 - Order Update
2 - Delivery Issue
3 - Exchange / Return
4 - Any other

We are always avl for you, Reach us on whatsapp by click on below button, it will open our whatsapp chat window.
Connect on Whatsapp