We are hiring Content Creator
If you love making Instagram Reels then we are looking for you😁
We are looking for female between 18-35 yrs.
You would require to make entertaining Instagram reels involving our products on daily basis.
You would work with your own imagination and idea to come up with new and unique way everyday.
Work from your own comfort of your home.
Work involves styling with bags and apparels  and creating videos.
Atleast 1000 - 2000 Insta followers required.
You will get Monthly Salary, & recognition on our page.
if above things looks excited here is how to apply.
Make a Instagram Reel involving any sling bag or shoulder bag or Kurti, style it in 15 second video upload on your Insta account and send us its link ( No need to Tag us ) on whatsapp 8369064486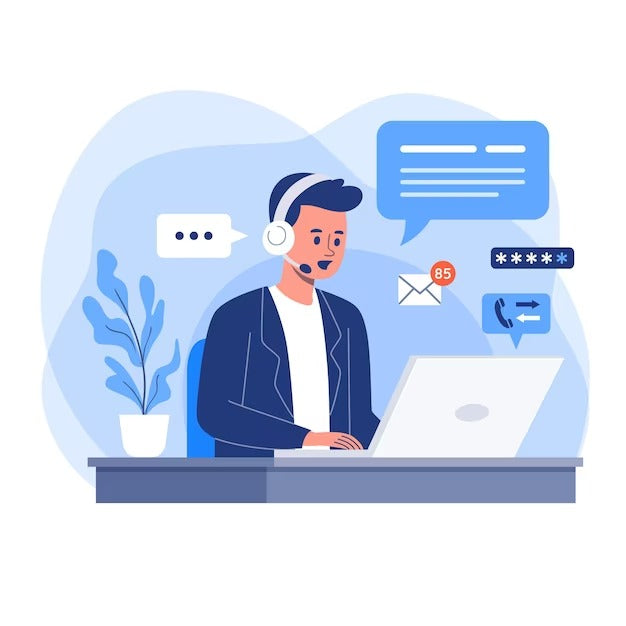 For you Always
To make things easy - our Customer Support is now on Whatsapp.

Be any query related to
1 - Order Update
2 - Delivery Issue
3 - Exchange / Return
4 - Any other

We are always avl for you, Reach us on whatsapp by click on below button, it will open our whatsapp chat window.
Connect on Whatsapp